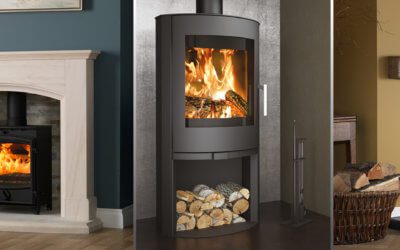 It's a smart move to buy a stove or fire in the summer. Here is why…..The most popular time to buy a stove tends to be in the autumn, when the cooler temperatures and shorter days focuses peoples attention towards keeping warm and spending more time in doors. So why...
read more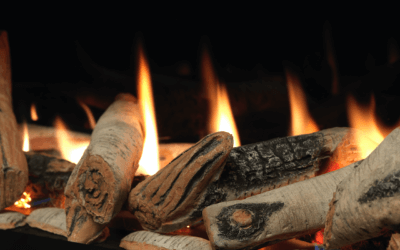 The newly published 2019 Clean Air Strategy, which we talked about recently (more info) made it very clear that Ecodesign Ready stoves will play an instrumental role in the government's plans to lower emissions from domestic burning.
read more
For information on our products or to discuss a bespoke design, call us today on 01778 424 841 or...
Address:
Fireplace Finesse
Unit 1, Manning Road
Bourne, Lincolnshire
PE10 9HZ
TEL: 01778 424 841
MOB: 07966 491 071
EMAIL: sales@fireplacefinesse.co.uk
Opening Times:
Monday: 10am - 5pm
Tuesday: 10am - 5pm
Wednesday: Closed
Thursday: 10am - 5pm
Friday: 10am - 5pm
Saturday: 10am - 4pm
Sunday: Closed

Fireplace Finesse
Fireplace Finesse, Unit 1, Manning Road,
Bourne, Lincolnshire, PE10 9HZ
PHONE: 01778 424 841
EMAIL: sales@fireplacefinesse.co.uk