What is the most realistic electric fire?
In recent years electric fires have grown in popularity, mainly due to their diverse design and options. You now have a choice of either contemporary or traditional electric fires to complement your home. Realistic flame effects give an incredible welcoming feel to a room.
How realistic are electric fireplaces?
With elegant natural flames, realistic logs, and wood chippings, a modern electric fire can look very real and create a cosy warm feel to your room.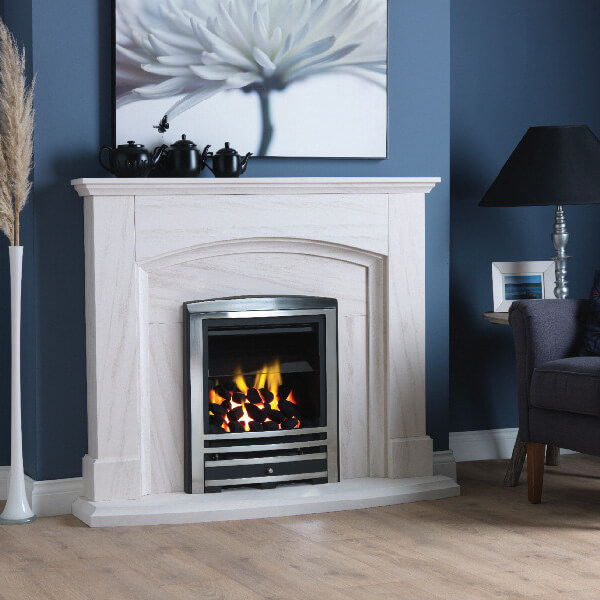 16″ Electric Fires with 3D and 4D Technology:
This range of fires offers ultra-realistic features to look like a real fire.  You can select from loose log, glass, or coal effect beds, or if you wish – you can use all three together. 
Our range of 3D and 4D fires has a realistic flame effect with several mood settings. You can choose from warm dark orange or orange and blue flame.
All fires have a remote control with timer and thermostat built-in. These fires include two heat settings, low, 0.75kW, and high, 1.5kW. As these fires are a standard 16″ size, they also fit into most Paragon frets and fascias.